un film de Bashar Shbib
THE MAKING OF... INDIE TV ?
Making-of, 83:00 min, 2012, DV, colour, NTSC.
Synopsis
The making of...indie television? Dépeint comment un programme de télévision indépendant à faible budget est réalisé, sans compromettre sa liberté de création. Utilisant Granite Forks, une série télévisée filmée à Stanstead au Canada, comme étude de cas ainsi que des images d'autres films du cinéaste Bashar Shbib, ce long métrage donne un aperçu des défis de la production indépendante dans les médias et en quoi cela est une telle force motrice dans la vie d'un réalisateur.
Distribution & Équipe
AVEC : BASHAR SHBIB, KIM PRANGLEY, ALEXANDRA WOODWARD,  ROBERT MURRAY,  CRAIG HENDERSON, JAMES MURRAY, STEPHEN WALKER, HEATHER CROGHAN, KARINA CHADWICK, JON DEITCHER, MICHAEL PENNING, EYAD HAMAM, CHRISTINA ANDRADE-SANGSTER, JOAN ANDRADE, MATT TURNER
MONTAGE : GEOFF KLEIN
SON : STEPHEN DE OLIVEIRA
DIRECTEUR DE LA PHOTOGRAPHIE : EYAD HAMAM
PRODUCTRICE ASSOCIÉ : MAÏA NADON-CHBIB
SCÉNARIO, PRODUCTEUR, RÉALISATEUR : BASHAR SHBIB
AUSSI AVEC : SARA BAXTER, CLARA BIRD, REUBEN BIRD, ZACHARY BIRD, PAUL BOITEUX, MARY LYNN BOYS, COLIN CAMPBELL, ROBERT CHADWICK, CINDEL CHARTRAND, TAMMY CLEROUX-BAILEY, MICHAEL SHANE CONLEY, HEATHER CROGHAN, STEPHEN DE OLIVEIRA, EMILY DESORMEAUX, DJELA DJAMBA OKOKO, NICOLAS DOUCET, BRIAN DUBOIS, MYRIAM ENAULT, BEVERLEY GOODSELL, RONALD GOODSELL, AARON GUIMOND, GILLES GUIMOND, HOPE GUIMOND, ANDREW HOPPS, DAVID HOPPS, MEGHAN JENSEN, ERICA KOHL-BRADLEY, GEOFF KLEIN, TOLGA KUTLUAY,  JONAH LERNER, JAYME MARROTTE, RYAN MOLEIRO, MAÏA NADON-CHBIB, NANCY NURSE, CHRISTIAN OUELLET, STACY POULIN, FRED ROBERTSON, RUSSELL SANGSTER, CHRIS SEVERS, ALBERT SMITH, JERRY SMITH, ARIEL THERRIEN, MARJOLAINE TREMBLAY, MATT TURNER, PETER VARGAS, RAYMOND YATES
Tous droits réservés © 2012 Oneira Pictures International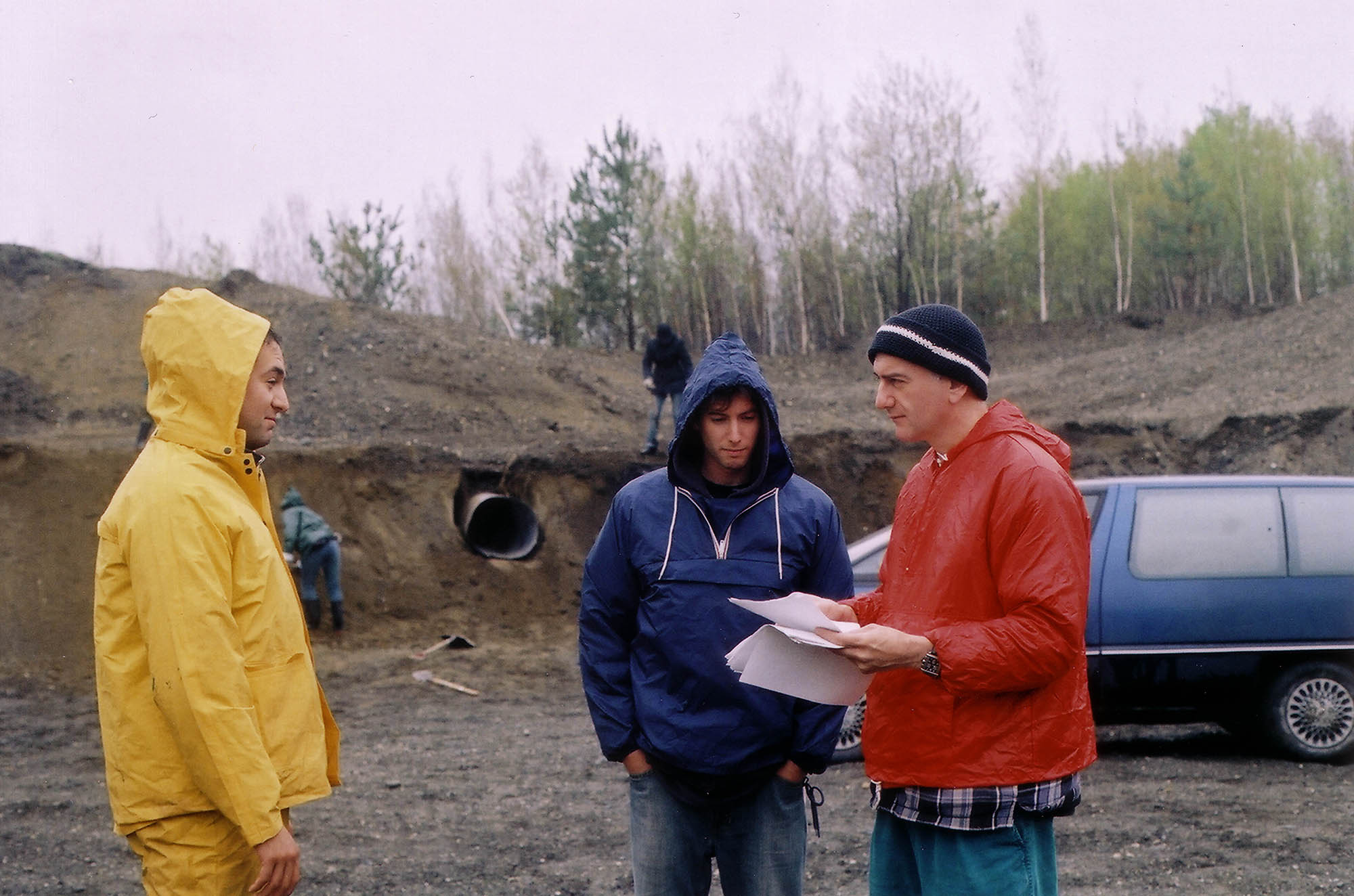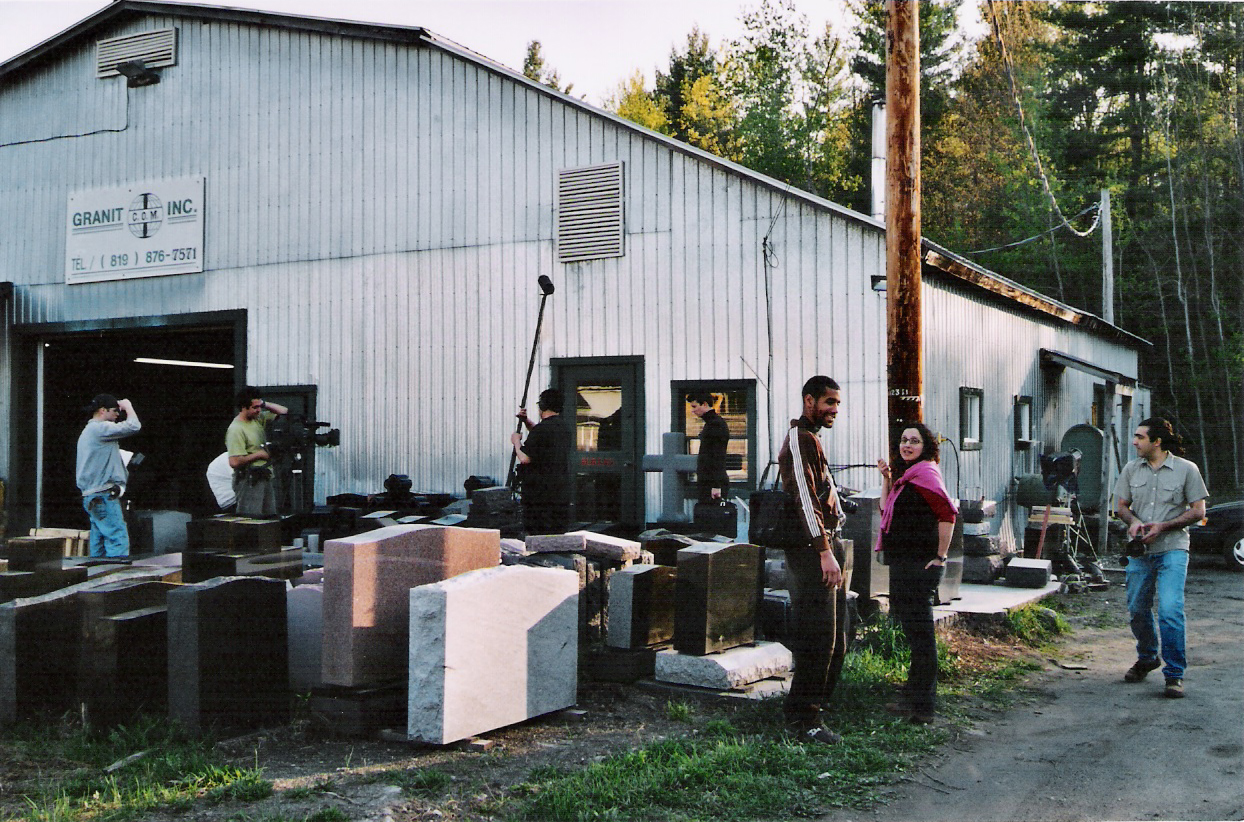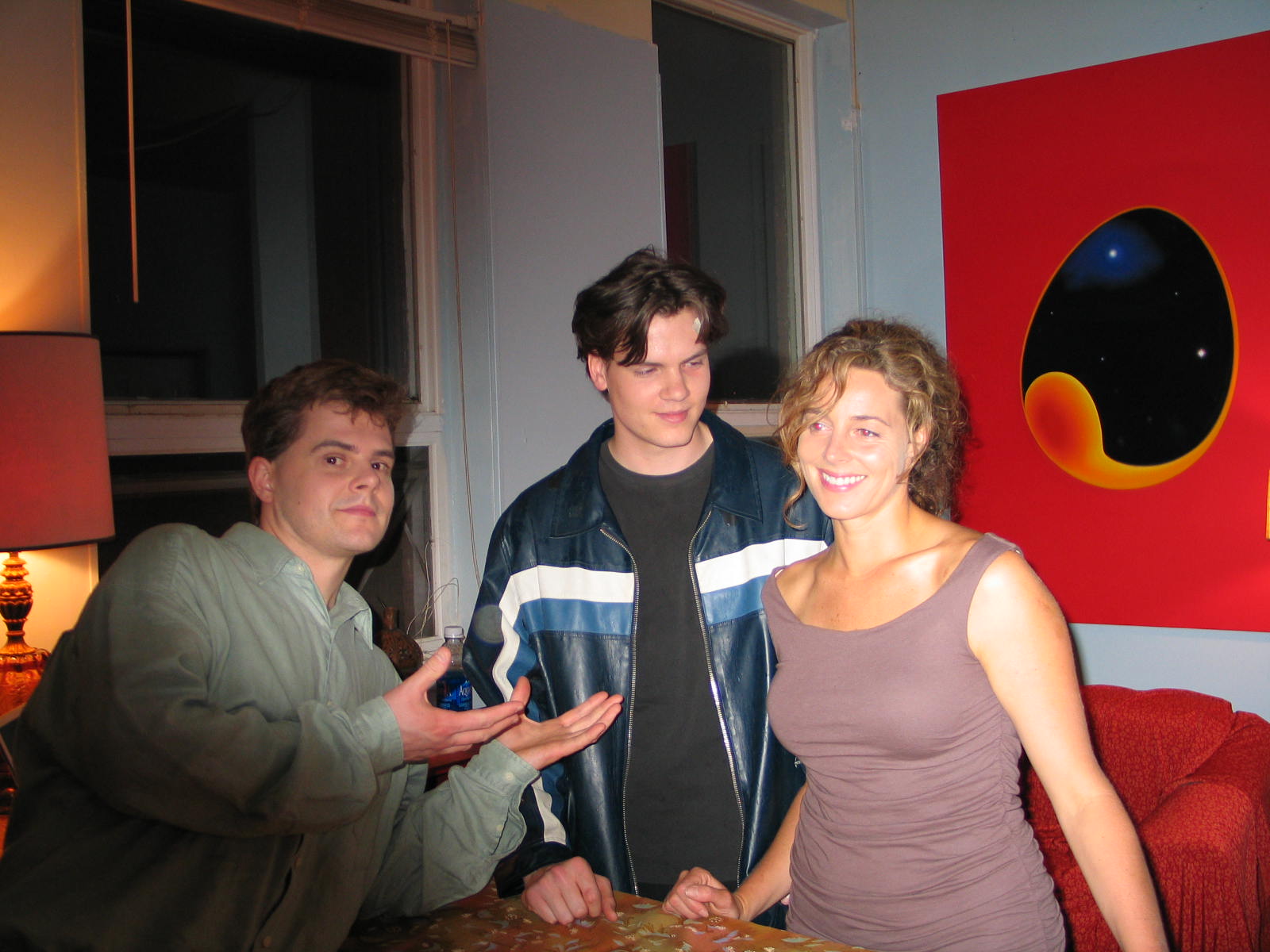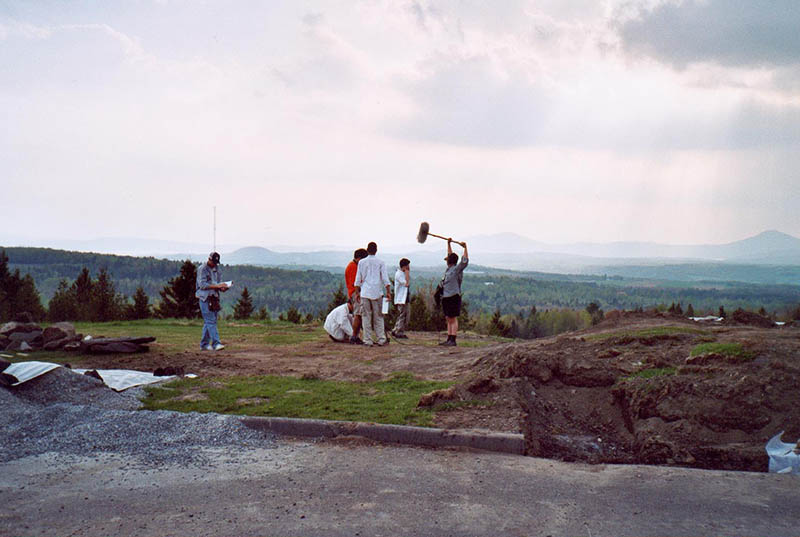 AUTRES FILMS
bientôt disponible